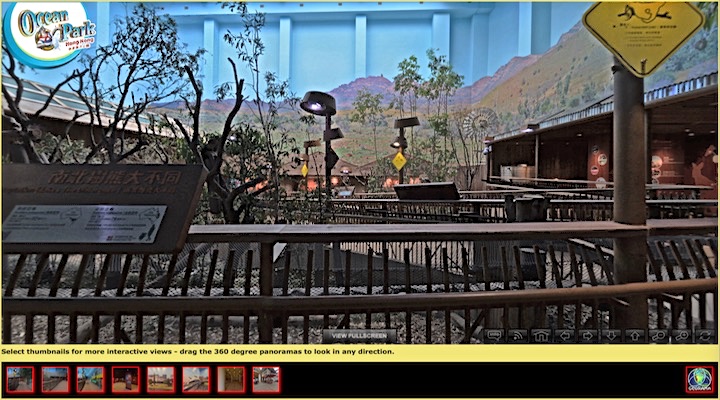 Tourism
Georama produced eight giant gigapixel photos for the walls of this exhibition to simulate the Australian environment. The largest photo is 40 metres wide by 7.5 metres high which had to be sharp at very close range.
Features: Gigapixel photos of extremely large sizes needing custom coding and innovative processing.
Completed on: 1st March, 2015.
Client: Ocean Park Corporation and W. Hing Construction Company, Hong Kong.
Launch Project